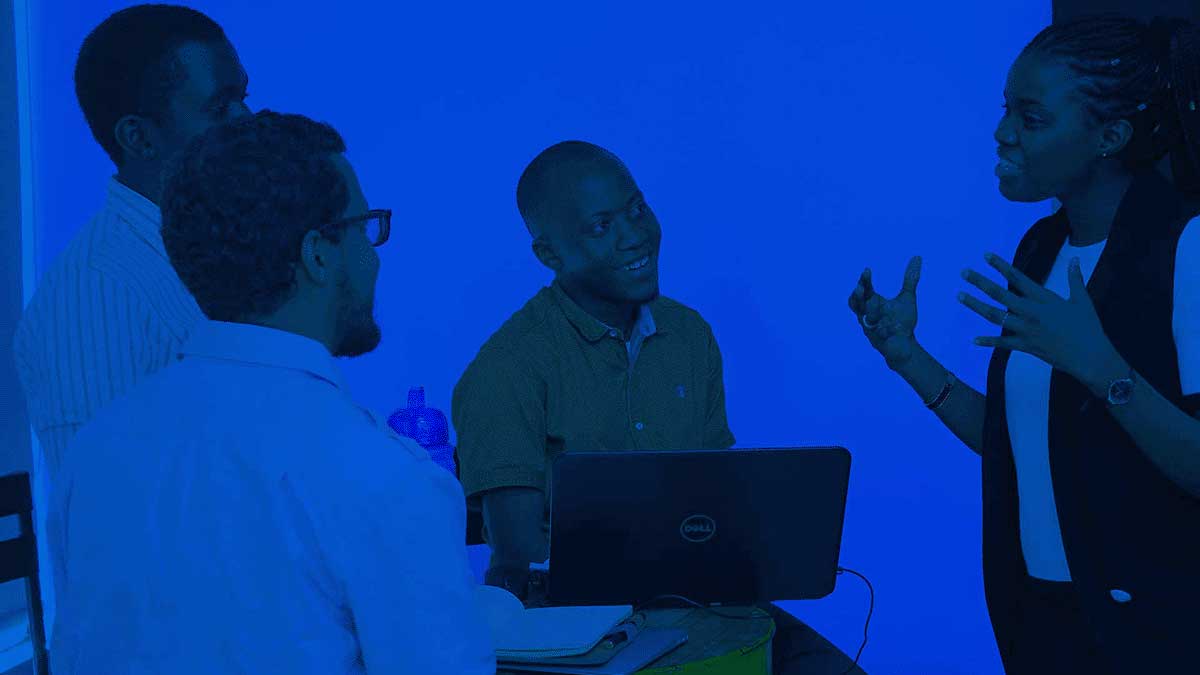 Success is nothing without a way to measure it. Trophy Developers will help you to measure what matters with web analytics tools and solutions for your business.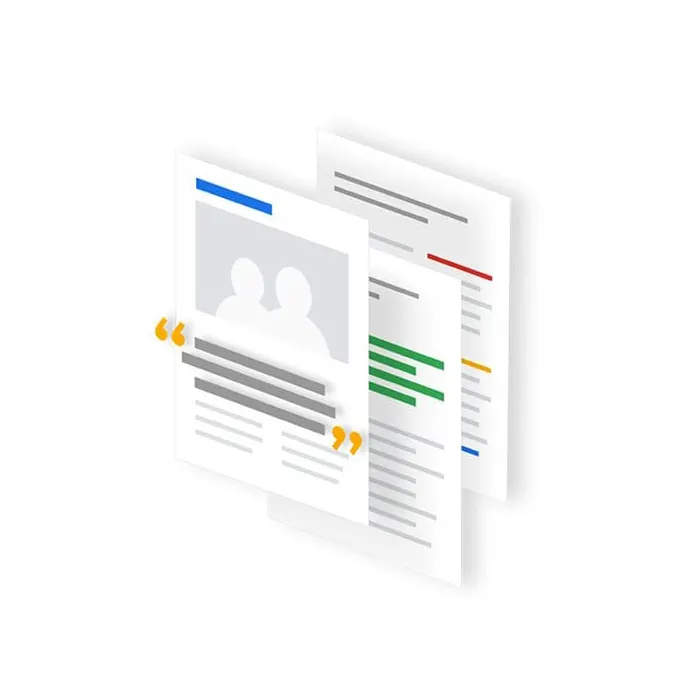 In the first place, we append advanced web analytical tools for you to get a complete understanding of your customers across multi-devices and platforms for your business to grow
In addition, we create and improve iteratively to develop better responsive website designs, before lauching your site or mobile app(s).
What are the Online Marketing Solutions We Offer?

---
Content Marketing is the only free marketing left for every business to gain brand awareness and recongination from the targeted customers or major donors for a non profitable organisation this is possible only if it is done professionally and creatively.
Web Design Services Description
Professional Web Designers Best Practices in Kampala
Web Page loading performance
A fast website design load is better than slow We optimize for the quality of user experience. It is key to the long-term success of your site on the web. We will help you to quantify the experience of your website and identify opportunities to improve.
Unique, Simple and Standard Web Design
A Great website design just isn't good enough.
Through our innovative and iterative web design
We develop websites that will work well for you and improve upon them in unexpected ways, since web is trackable and success is measurable with our growth digital marketing tools and tactics
Web Design Process Delivery
You will be able to track the progress of your project(s)through either and app or video for your team hands-on testing from anywhere you are, it's possible now!
We are capable of working remotely online, delivering better target audience experiences (UX and UI) that will match your organizational goals
Additionally, we are extremely affordable and very capable of delivering high-quality web designs while working remotely (far from your business locality) for your businesses across the globe.
---
---
For your business to grow, our tech-enabled marketing services will help you to gain online leads, calls, and revenue.
We will increase your website visibility (SEO)by providing optimized and ready digital marketing campaigns with landing web pages that will help your brand or organization to more gain leads and calls that are quality and relevant to convert them into new long-term valuable customers.
Uniquely important, we design and market basing on your digital marketing strategy to help your business to stay consistence to grow faster beyond the competitors.

The Only Results Oriented Business to Business (B2B) Website Design Company in Uganda
We put your target customers at the center of every web design decision
You will get the best website design that you and your potential customers will be proud of.
Advanced Web Accessibility Enabled Websites
For the success of your small-business, at
Trophy developers Uganda
, we will make your
website content
,web themes, and navigation menu accessible to help people with disabilities to experience a great User Experience(UX) on your site.