Most business owners and top organization managers are more afraid of making the wrong decision of hiring a professional web designer to get the right results for their business to succeed online.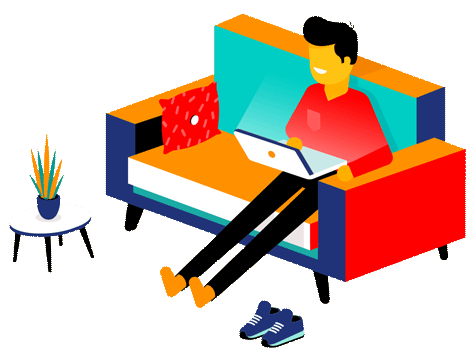 We develop Unique and perfect responsive User Experience(UX) Websites for your business to hit its targeted goals.
Check out the Website  Design portfolio
ensuring that for every website we develop, stringent processes and practices are adhered to and maintained. Good web development is not limited to making sure that the website looks good. All websites designed and developed by Trophy Developers Uganda are created with high technical skills and knowledge ensuring that each website adheres 100% to the guidelines set by search engines such as Google. Looking for Website design services in Uganda? Look no further! Trophy Developers Uganda has experienced web developers who can turn your website idea into reality, and furthermore make your website work for your business.
In today's global Web marketplace environment, it's not enough to just have a digital presence that is a
Domain name
and a website with photos and some
videos
.
Professional website design services
for your business to grow through our advanced digital marketing services Trophy Developers being
experts in web design and development
we ready to capitalize on opportunity and captivate real, live, human readers, an
optimized, functional, interactive website
. Unfortunately, the Internet is swarming with poor website designs that miss both the technical and content mark.
 we value quality in our website design service and High quality is key in all that we do. We strive to see to it that your website is not only visually appealing but usable, secure and most of all works for your business, that is why we consider designing your website or web applications professionally. We will get you involved in the process of designing their website right from the start. Our Website design and support teams consist of professionals, Staff with a mission of providing the best of our services to you our highly esteemed client. Our Experience in the website design Industry rolls back from 2015 delivering exquisite web design, web Hosting, and Systems to Government organizations, NGOs, Hospitals, Schools, and many more