Streamlined content marketing services: We provide end-to-end solutions, from strategy to distribution. Achieve your goals with engaging content for your website, emails, social media, and paid channels. Fuel your brand for success.
Get Started now
"*" indicates required fields
By entering your email address, you agree to receive emails from Trophy Developers in Uganda through our Privacy Policy.
You may unsubscribe from these communications at any time.
At the present time, Your customers /or subscribers/ donors /or fans are on social media, they're on web search, they are on your website, and they are on review websites.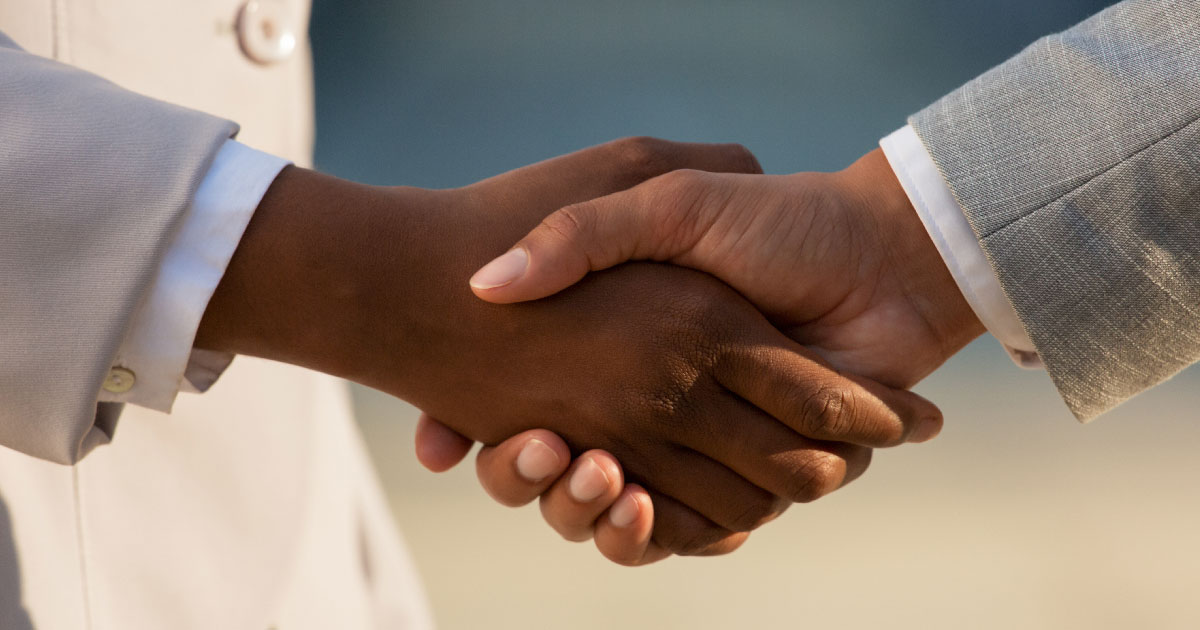 Great Content
We will help you to create great content that:
Engages individuals on their own terms.
Based on interactions with your target audiences
Tells a continuous story
Fits your chosen specific channels
Has a Clear Purpose
Evergreen Content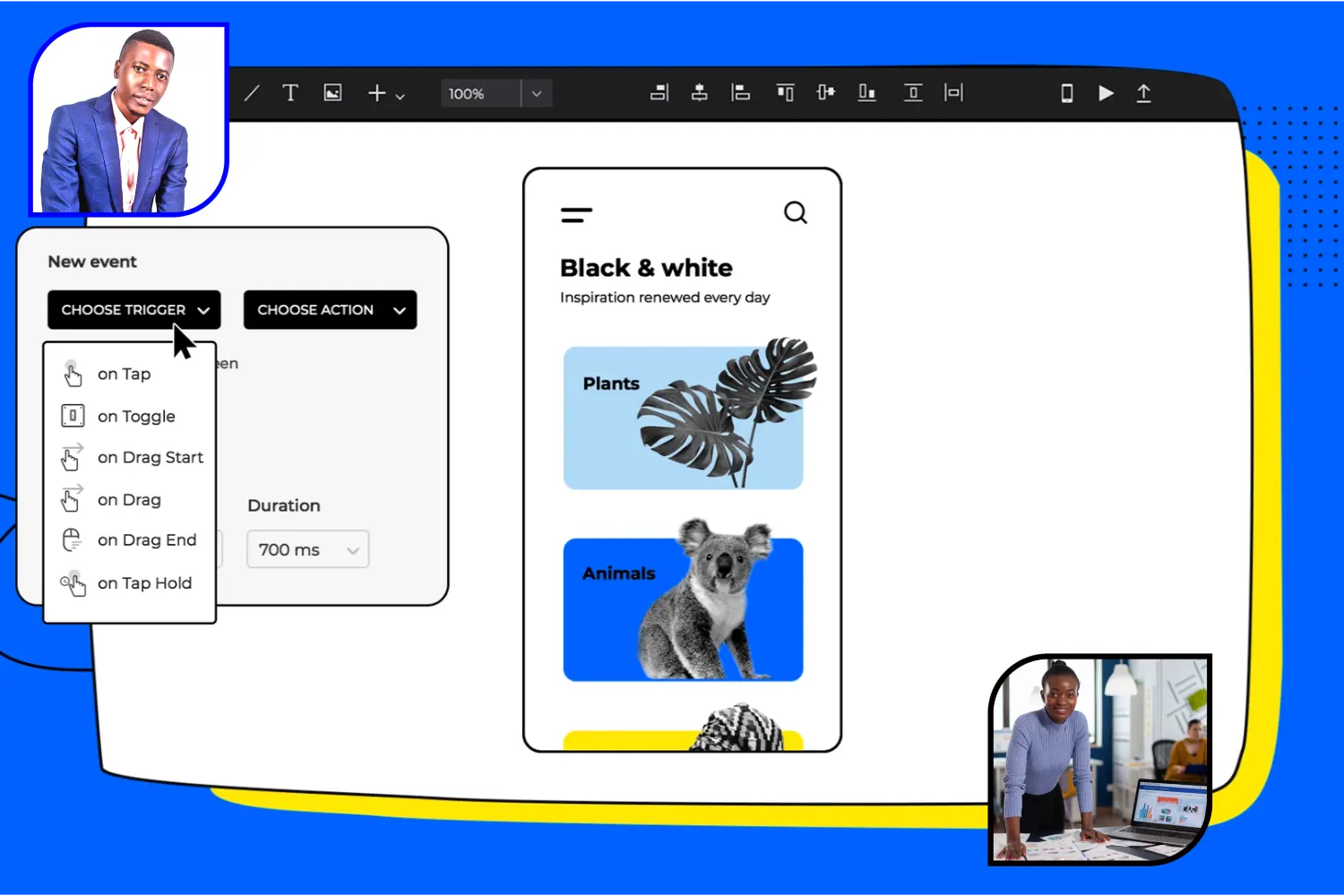 You will gain lead generation, Website Traffic, and Sales.
Since there are tons of different channels today where your customers live. As a business owner /or company /or organization, it is very important for you to be present and be relevant on all those channels with the right and relevant web content at the right time.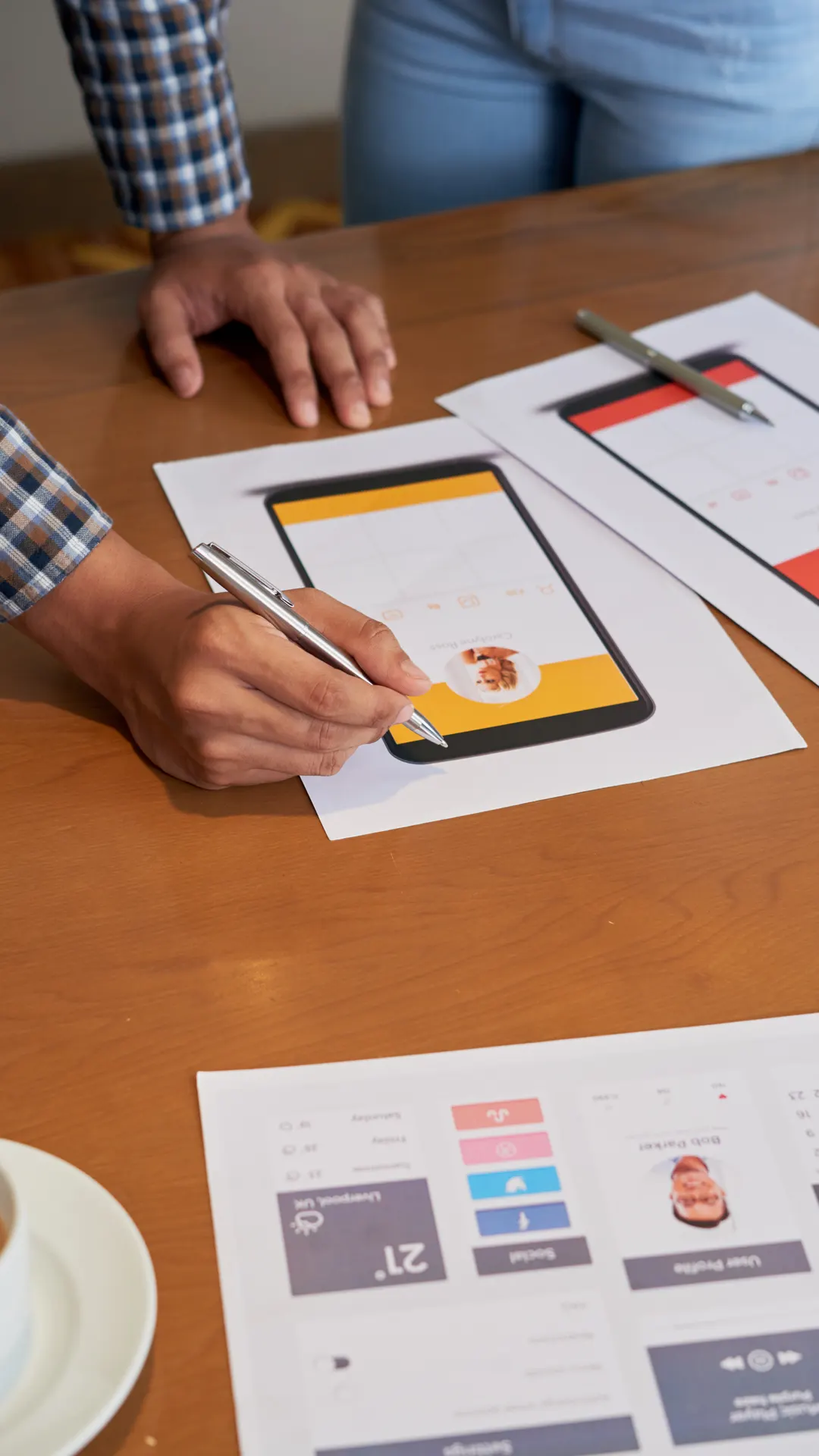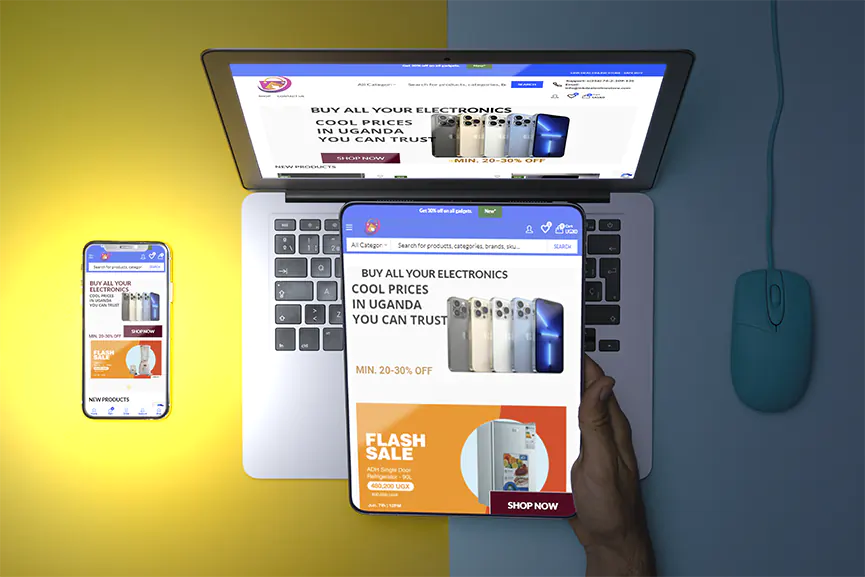 At the same time, it is a very complex world out there that leads to attention scarcity since marketing is affected by many external real-world factors.
All things considered, what that means is that your customers' attention is usually divided amongst all of these different areas, and therefore, the attention that they actually have for you and your messaging is scarce.
Build Trust
Content Marketing That Builds Brand Trust, Awareness, Leads, Sales, & Engagement from Potential Customers with Trophy Developers in Uganda
Eventually, our content marketing tactics will help you to break through that noise by differentiating your brand from all the other brands out there.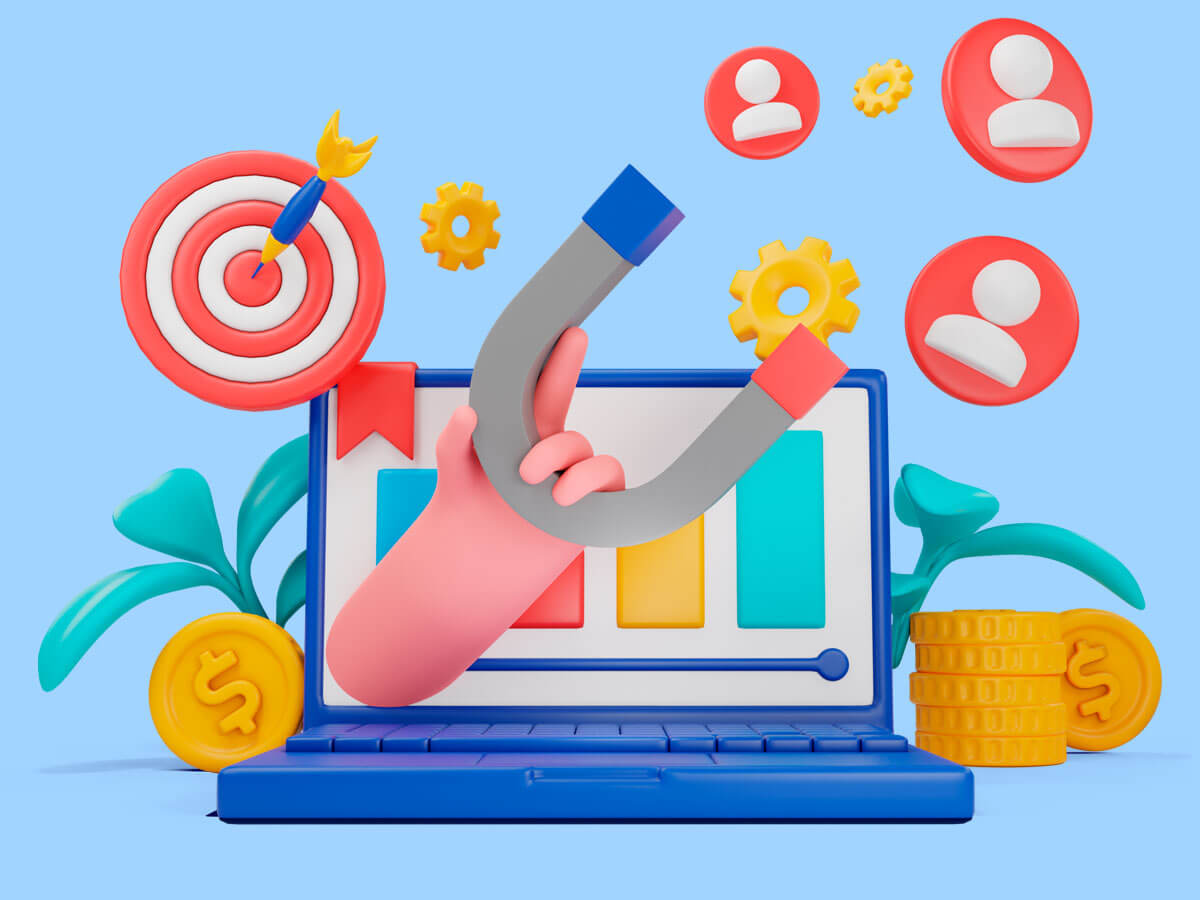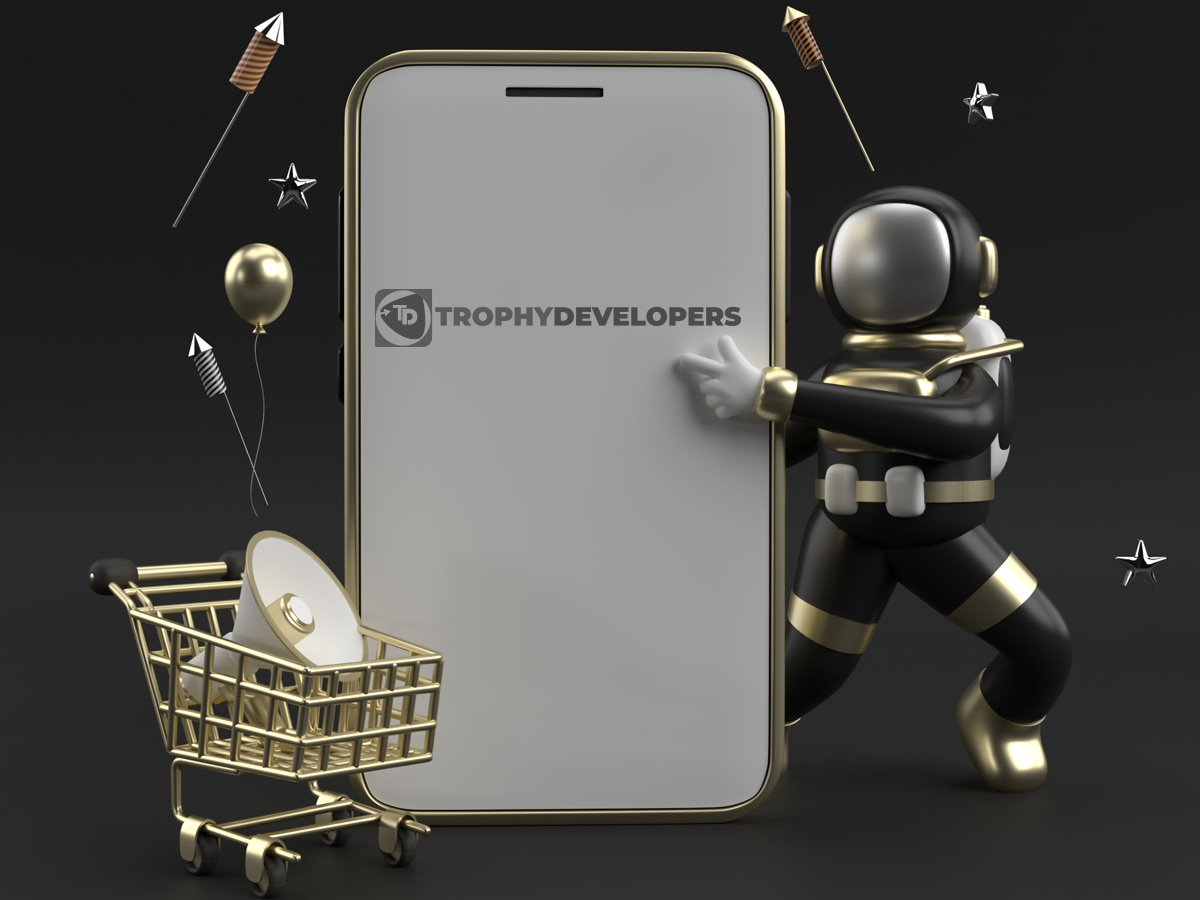 Stay Relevant
Equally important, we will create valuable, relevant, and educational content to be seen in front and center of your customers on different digital marketing channels, and on those different devices to become that trusted resource through all of that information.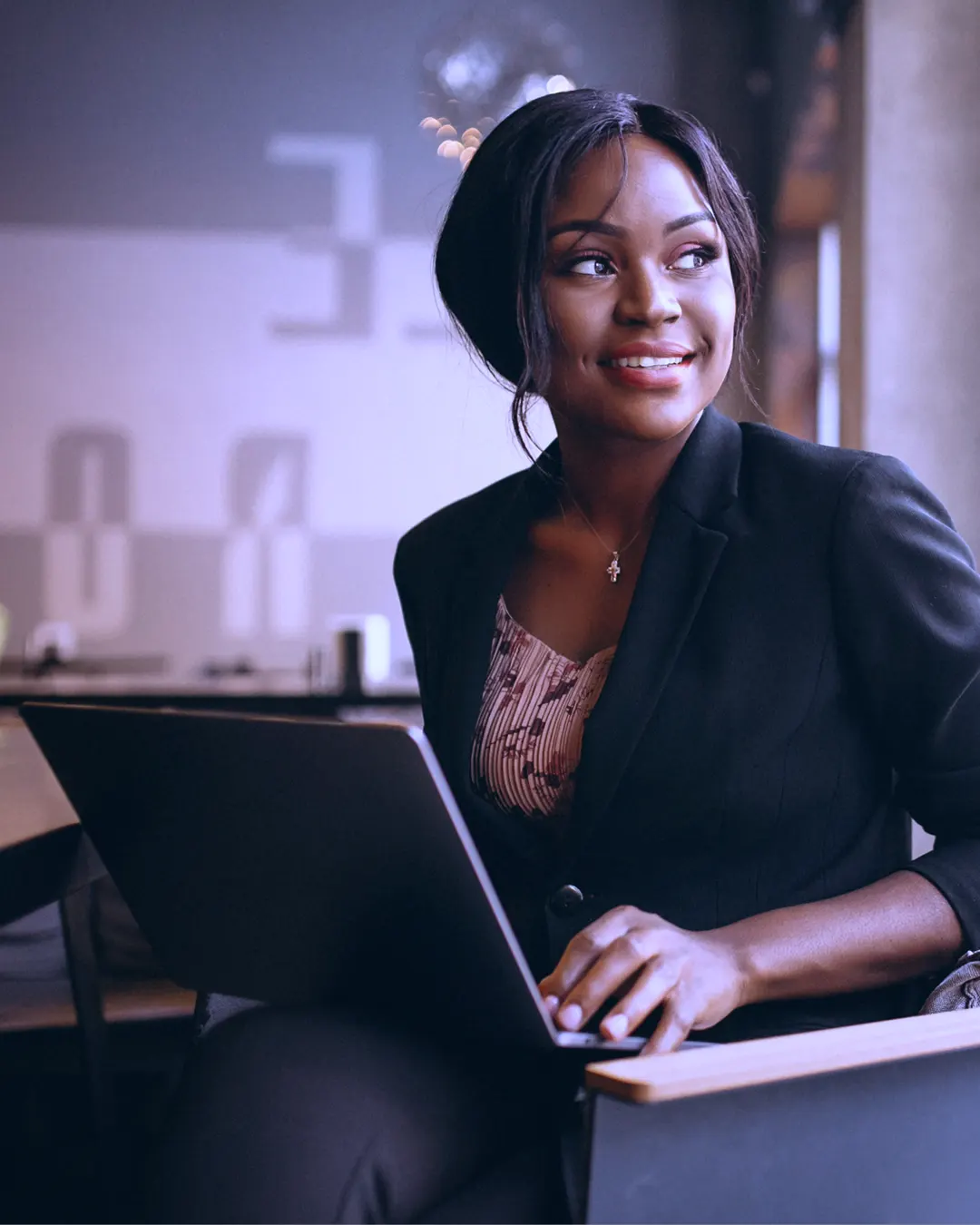 What Types of Marketing Content Does Trophy Developers Deliver?
Trophy Developers are your limitless content marketing partner. Our in-house team comprises expert copywriters, SEO specialists, graphic designers, videographers, animators, social media strategists, and content marketing experts. Together, we create unparalleled, tailor-made content for diverse industries and clients. Smarter marketing, powerful results.
Top-of-funnel brand boosters: Our blog posts drive website traffic and raise brand awareness through captivating visual storytelling. Industry-focused writers collaborate with content strategists and project managers to craft each piece. By leveraging blogs, we enhance your online presence, drawing organic traffic to your site, all aligned with a shared content calendar.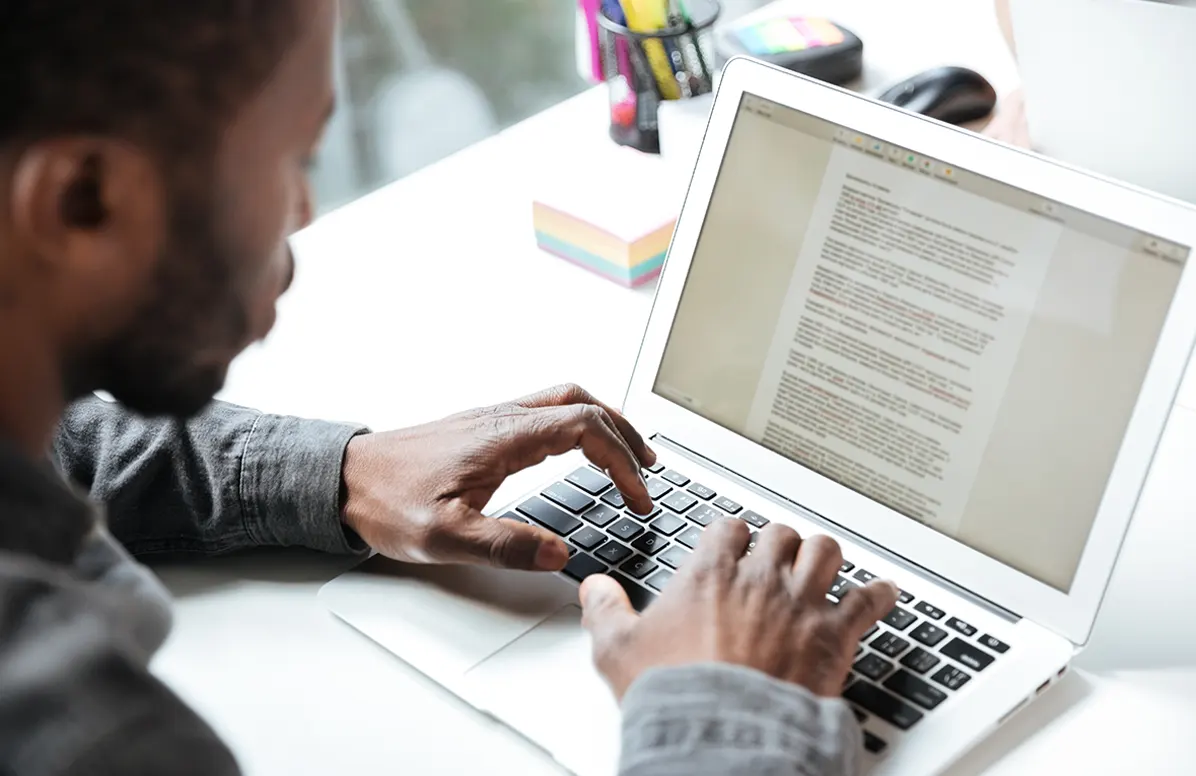 Trophy Developers: Unleashing the power of eBooks and white papers for your content marketing success. These assets strategically position your brand in the middle and bottom of the sales funnel, capturing potential customer information through gated access. eBooks: A perfect blend of infographics and white papers, presenting bite-sized, actionable content accompanied by captivating custom graphics. Engaging and attention-grabbing, eBooks effectively hold the audience's interest. White papers: Delve deep into subjects with thorough research, commentary, and analysis. While text-focused, they are visually appealing with branded logos, colors, and imagery in headers, footers, and margins. Let your content shine with our effective strategy.