Delivering engaging experiences with custom mobile apps for iOS and Android, from strategy and design through launch.
Additionally, we will meet all your application's sophisticated functionality requirements with the help of our trusted team.
Are you interested in creating a mobile application?
We can assist you in the development process up to the publishing stage of your app to the App Store or your website.
We create a wide variety of applications, such as:
Taxi App
Boda-boda App
E-commerce App
Fintech App
AI App
Food Delivery App
Dating App
Music App
Travel App
Games App
Business App
Educational App
Church App
Web App
Hybrid App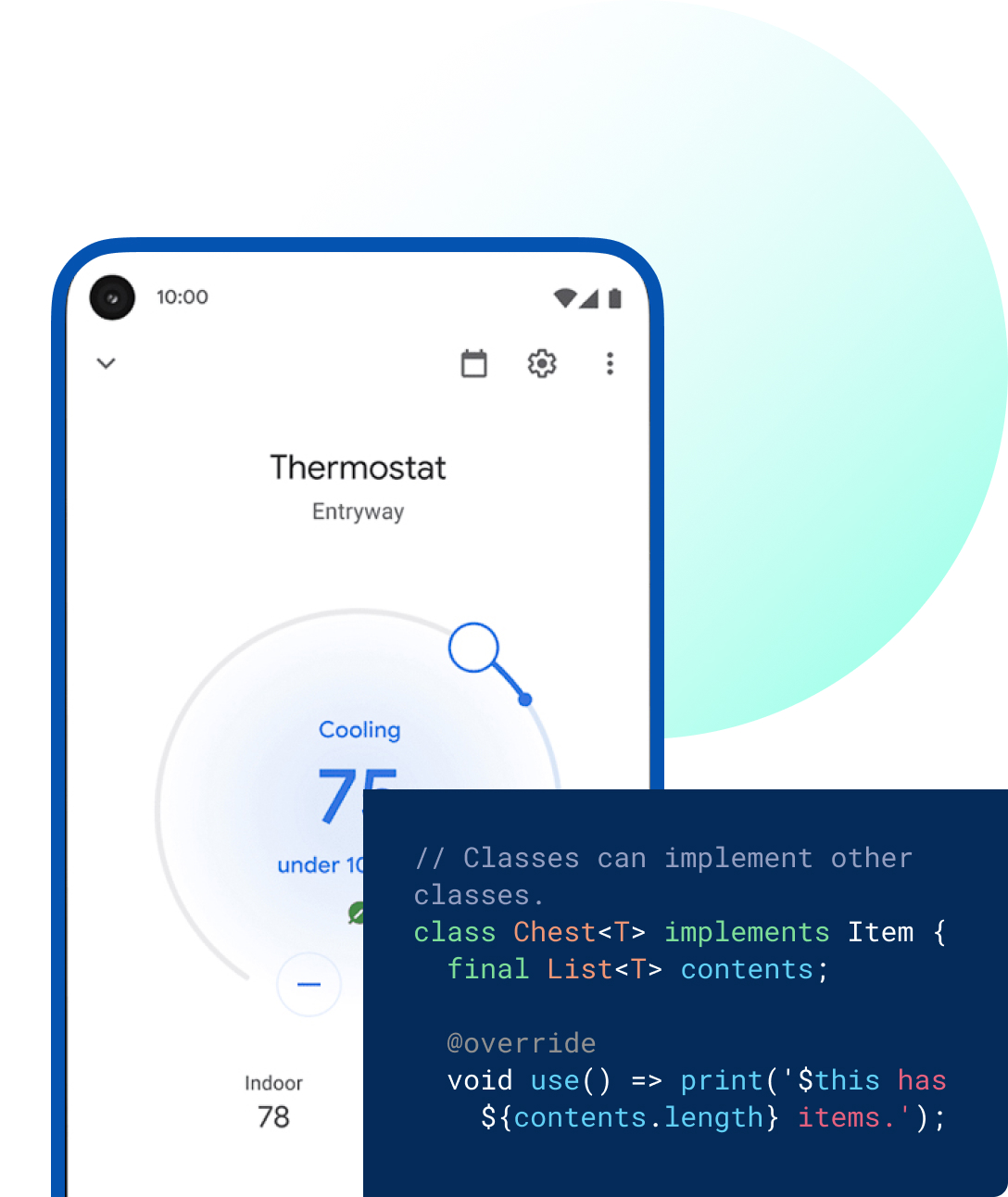 What makes Trophy Developers the ideal choice for Mobile App Design?
We specialize in crafting mobile apps tailored to your needs and engage your target audiences with interactive features.
More importantly, we will make the most of mobile-specific features and functionality to deliver more dedicated mobile websites for your business all around the globe with customized mobile functionality to drive more user interaction.
Our proactive User Experience (UX) and User Interface (UI) designs have led to the development of more intuitive and user-friendly mobile web applications, which are an excellent way to reach prospective customers looking for your products.
Looking for the most suitable mobile app design services?
You can receive tailored application-building services that are customized to meet your business's unique needs, which will help promote growth with us today.
With the growing technological demands, mobile and wearable technology is evolving at a rapid pace.
Modern devices have been designed to precisely monitor your health and daily activities.
Our adept developers create customized applications for personal and professional use that run smoothly on various kinds of wearable devices.
Our wearable App solutions include
productive Apps,
fitness apps,
utility apps,
gaming apps,
entertainment applications, and more.