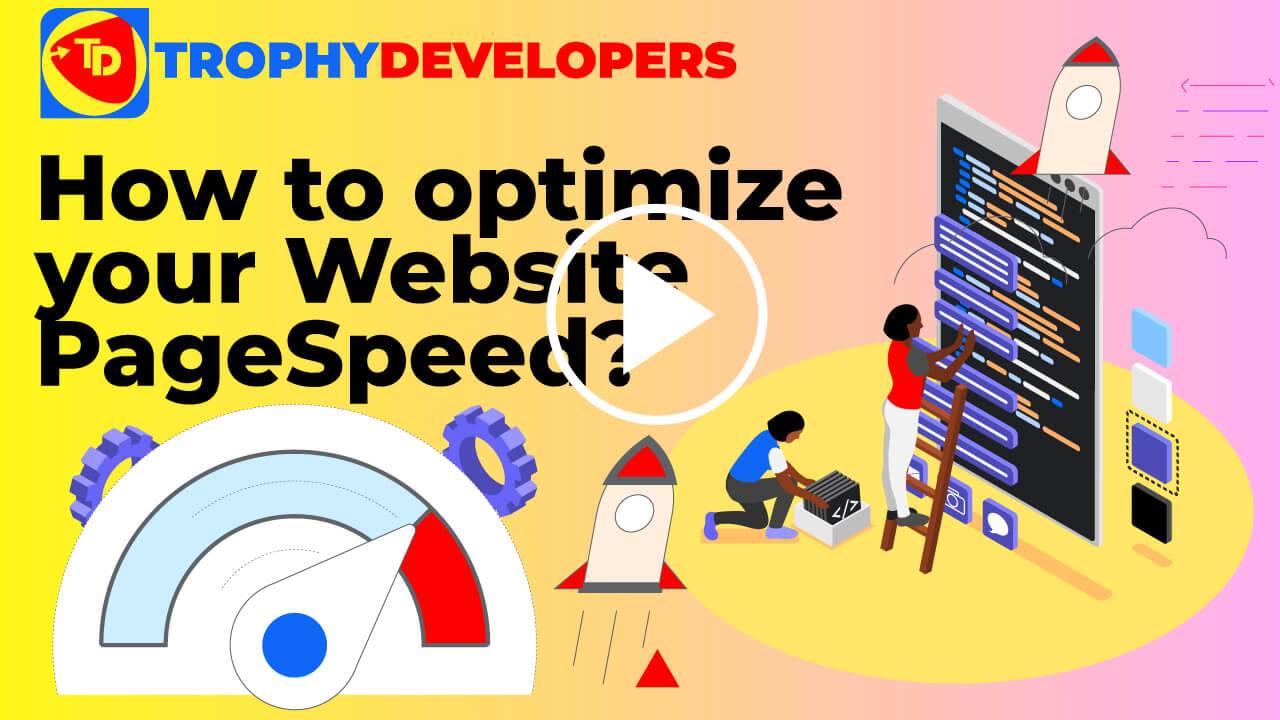 How to optimize & Evaluate your Website page speed SEO?
March 10, 2023

Discover the Top Website Designers in Uganda: Elevate Your Online Presence Today!
June 12, 2023
How to rank higher on Google 2023?
Trophy developers, Uganda designs the best website and mobile applications with Digital marketing that drives results
New Fastest Way to Rank No. #1 on Google with Google Reviews in 2023
Do Google Reviews help your search ranking? In short, yes.
"What are the best Google My Business SEO techniques to rank No. #1 on Google maps?":
This is a question Trophy Developers get asked all the time by local business owners in Uganda.
Boost your Rank in Local SEO with Google Reviews
Optimising your Google Maps Business profile or Google Business Profile is simple.
In this Article/Video, we go through the most effective tried and tested Google My Business SEO recommended tactics you can use to claim the top spots on Google maps.
What are Reviews?
This is the recommendation, these are the votes by people who have already or Not used your business or working with your business as a local business.
Add Reviews to your overall digital marketing strategy
Reviews are a necessary component of your overall strategy Google loves the reviews because
quite friendly if customers Love reviews as consumers.
The idea of reviews on businesses
we are growing more accustomed to the idea of reviews on businesses when we expand to new towns reviews become an important factor in making decisions all in our own towns.
How do reviews influence people's decisions?
If we identify two companies that seem to offer a similar product more often than not the reviews influence our decision One way or another.
Conversion rate
Not only are reviews important to helping your conversation rate but your local SEO is hinged on them Google displays the highest-rated businesses with more prominence when customers are searching with local intent.
Highest Quality Reviews First
In other words, searching for a website designer in Uganda Google is going to show you the one with the highest quality reviews first Google claims they feature unbiased results but they are no doubt they bias local SEO towards reviews collected on their own network.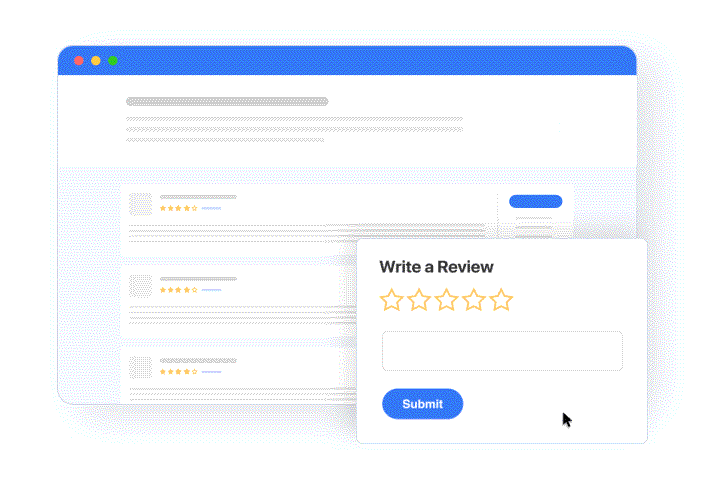 Authentic Review Websites in Google Search
Now, when you search for any business with a local intent they might show you recommendations or reviews from Trustpilot, Yelp, Facebook and any network which is authentic in collecting reviews.
Google's Local SEO Mission
Google is motivated to become the go-to source for local information but they still need to maintain a healthy balance towards what customers want to see so reviews on other authoritative websites do provide value as well cross Trustpilot is a great example of a site that is what securing reviews Google prominently displays Trustpilot, Facebook, yelp and any authoritative ratings in search results.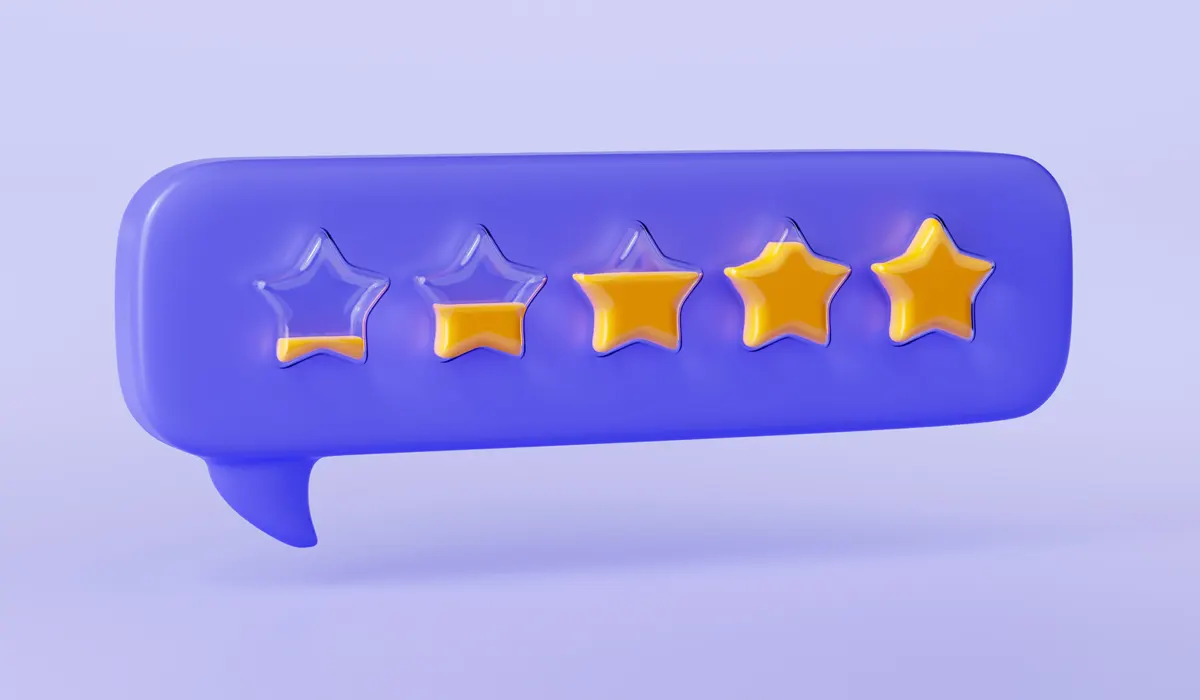 Local SEO Quality is more Important than Quantity
And also good old-fashioned search engine optimisation based on data and research. As with most everything in local  SEO, quality is more important than quantity very positive well-written reviews are more important and valuable than 20 mediocre one-sentence reviews set to the frequency at which you receive reviews.
Avoid fancy hacks
10 reviews in one day will appear suspicious so earning them over time naturally is key let's take a look at how search results and reviews come together when we conduct a local search or even a search for a specific business you can see right away how reviews become part of the search experience.
Google aggregates Genuine reviews
Now Trustpilot, Google, clutch, Ekomi and TripAdvisor reviews are mobile-friendly so you can
often add a sign to your business and you will find that people will leave a review
while you're still there build genuine reviews and Google will aggregate them for you and display them to your users.